NSBA Executive Board - Jazz Chair
Tommy Krueger
Westside Community Schools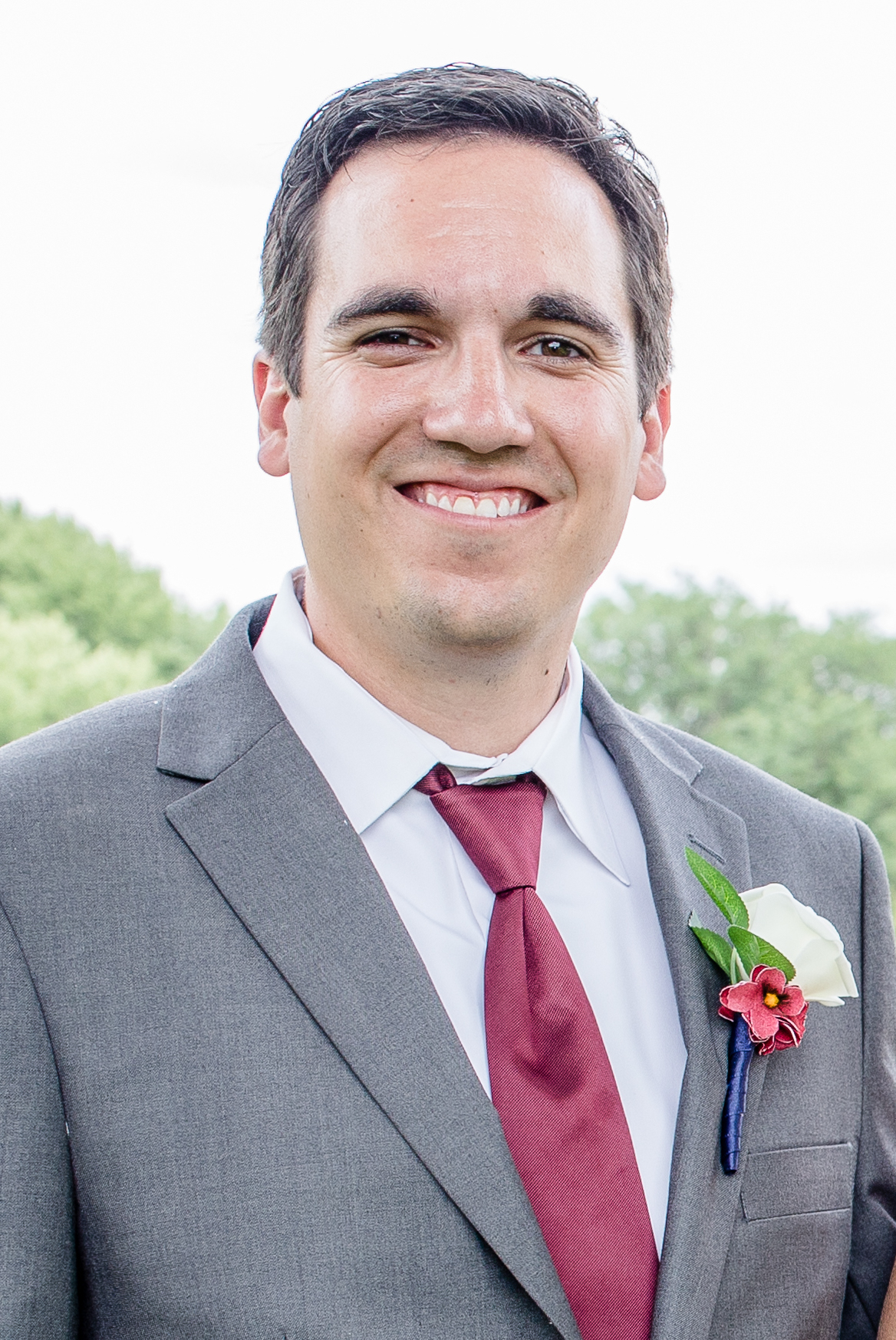 Tommy Krueger began his tenure as the Director of Bands at Westside High School in the Fall of 2016. Originally from Lincoln, NE, Mr. Krueger attended Lincoln Southeast High School, and then went on to get his Bachelor's of Music Education (BME) from the University of Nebraska-Lincoln. Mr. Krueger is currently pursuing his Master's in Music Education from the University of Nebraska-Omaha.
Before accepting the position at Westside High School, Mr. Krueger served as the Director of Bands in Seward, NE from 2014-2016 where he taught grades 8-12. Prior to teaching in Seward, he taught in the Central City Public Schools from 2012-2014 where he taught Band for grades 5-12. At all three schools, Mr. Krueger's bands have consistently received Superior Ratings in festivals and contests, whether that be Concert Band, Marching Band, or Jazz Band.
Mr. Krueger has a great deal of experience in all kinds of music education, both in the large ensemble and small ensemble setting. He has worked as a clinician with numerous different high school marching bands and jazz bands in the Nebraska area. In 2014, Krueger was asked to be on a panel of Jazz Educators from across the state to demonstrate and teach jazz education techniques to college music education students, and for the last three years, he has been on the faculty for the UNO Jazz Camp. In 2019, Mr. Krueger was named as one of the recipients of the NSBA Jack Snider Young Band Director Awards.
Tommy Krueger also performs as a freelance trumpet player throughout Nebraska in both the classical and jazz fields.